AMS
1841 marks the first written document that can be found concerning the Mayer family clock tradition. This is the year that the company was founded. Today the company AMS Clock Factory A. Mayer GmbH is run under the leadership of Adalbert Mayer, who is the 6th generation at the company base in Schönenbach. AMS Clocks are known for their fine design and high quality. The intentionally work with new materials and trend designs to develop clocks that match the design tastes of their customers.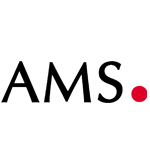 Do you understand the difference between mechanical Cuckoo Clocks and Quartz Battery Cuckoo Clocks?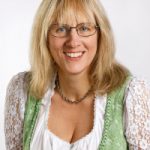 Easy and secure Payment
In our shop you can choose your desired payment method easily and securely.
14-day return policy
Are you dissatisfied with your product? You can utilize our 14-day return policy.
Contact & Help
Our Service is available to help you during and after your purchase, and will help you if you have any questions!