Special offers in Cuckoo Clocks Mini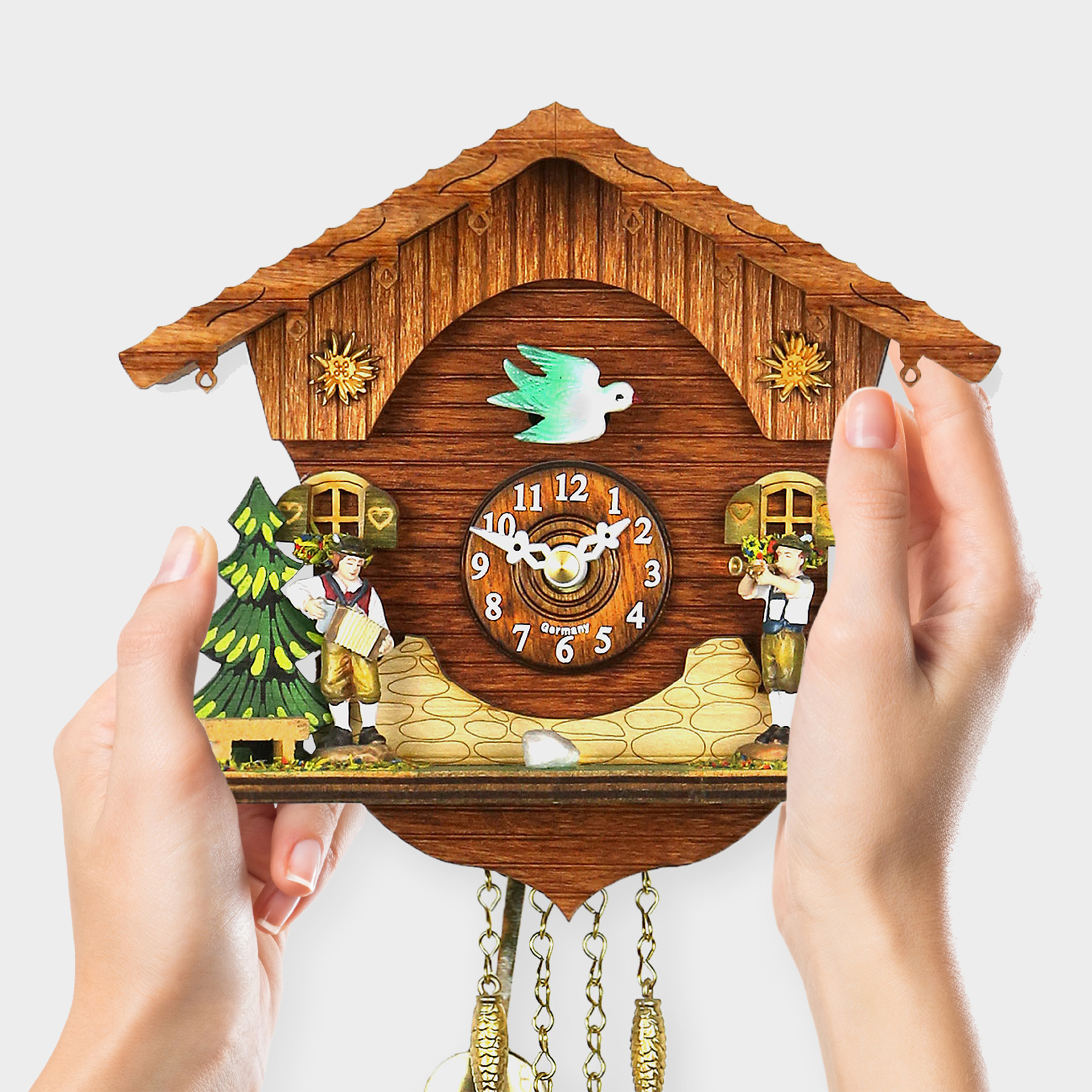 We have a nice assortment of miniature cuckoo clocks at the House of 1000 Clocks. These small replica clocks of the original Black Forest Cuckoo Clock make wonderful gifts and are also a great souvenir item to remind you of your visit to the Black Forest. Our miniature cuckoo clocks are made of wood, handcrafted and produced in the Black Forest. The clock movements are run by AA batteries. They are available with or without the cuckoo call at the hour.
Show 1 to 3 (of in total 3 products)
Show 1 to 3 (of in total 3 products)
Do you understand the difference between mechanical Cuckoo Clocks and Quartz Battery Cuckoo Clocks?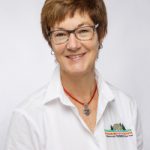 Easy and secure Payment
In our shop you can choose your desired payment method easily and securely.
14-day return policy
Are you dissatisfied with your product? You can utilize our 14-day return policy.
Contact & Help
Our Service is available to help you during and after your purchase, and will help you if you have any questions!