AR-App
The new House of 1000 Clocks app!
Test which clock fits perfectly in your apartment!
With our new app, you are able to view our clocks in your own home, find the perfect spot for them, and order them directly from our online shop.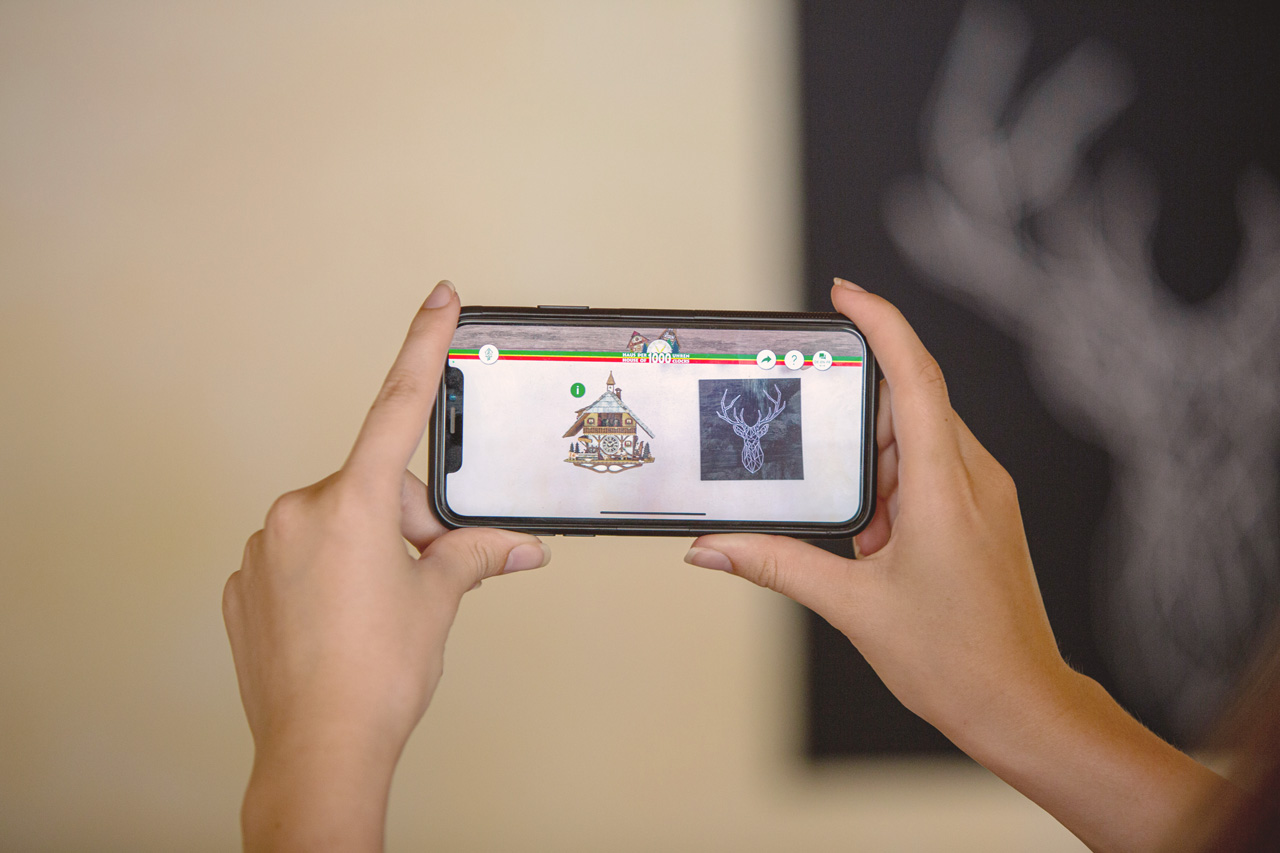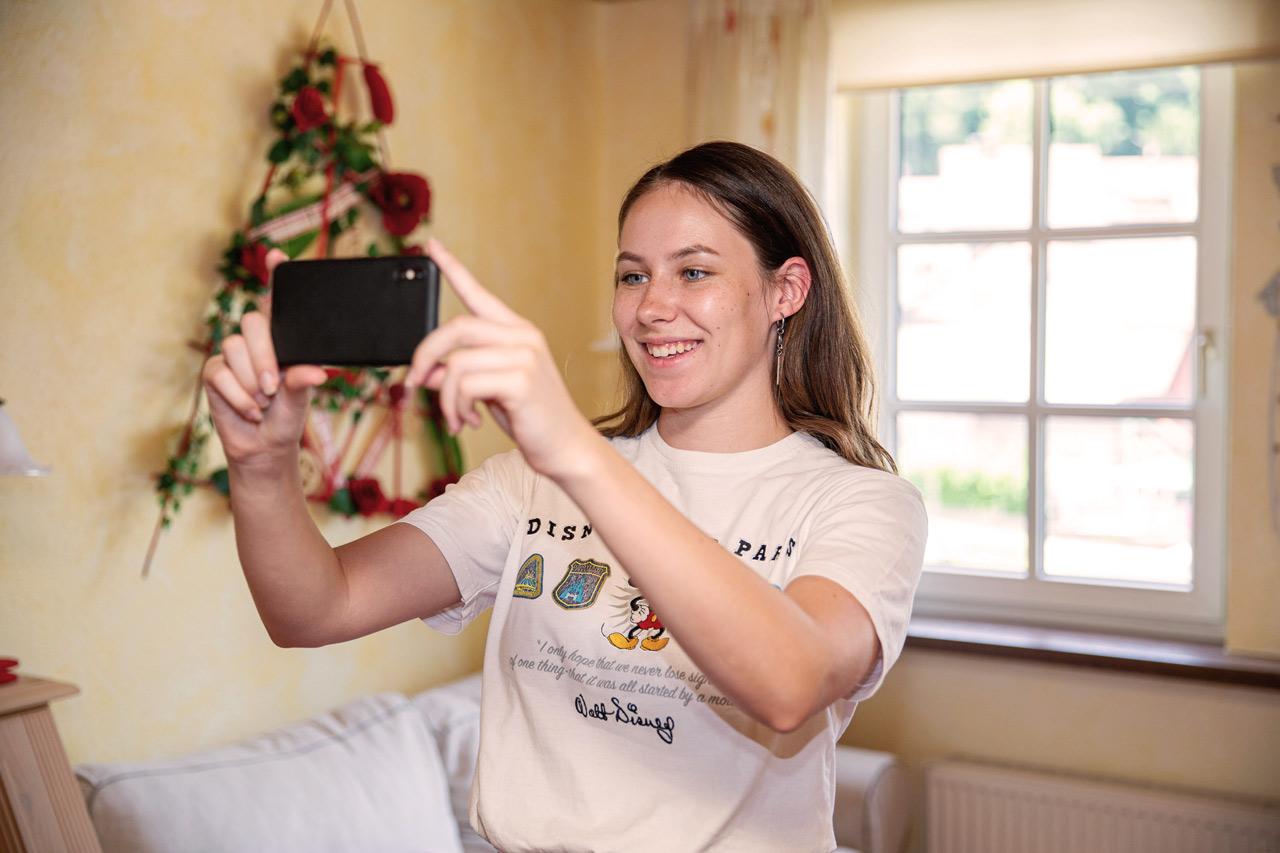 It has never been easier to get our clocks to your home
Using our app is super easy. Here is a very simple explanation what you have to do: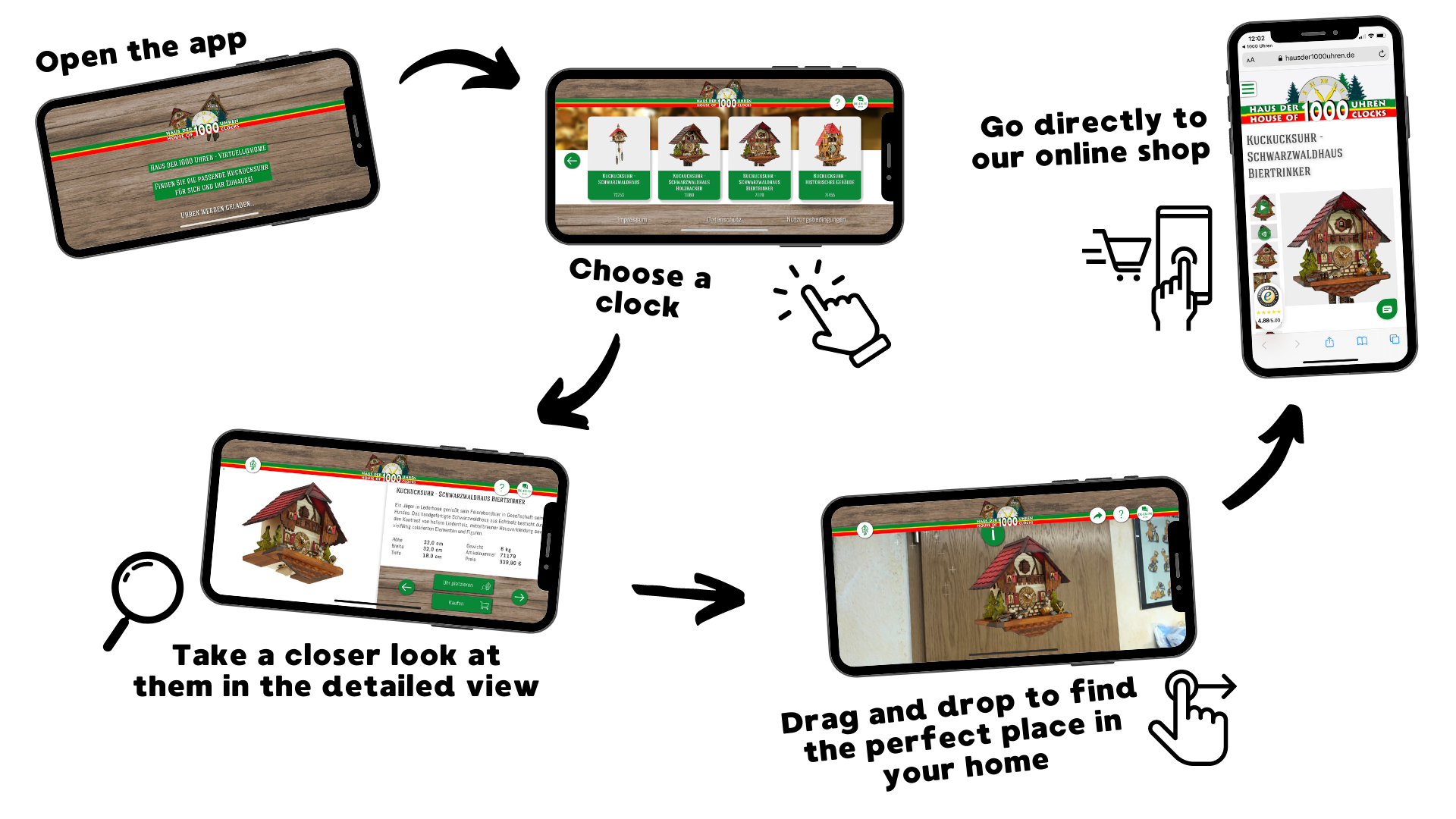 Fast, simple, free of charge.
Get the app now: