Special offers in Time for fun
Various Dogs, Cats and Owls serve as the design for funny miniature clocks. These "moving-eye" clocks move their eyes back and forth with the swinging of the clock pendulum.
Show 1 to 2 (of in total 2 products)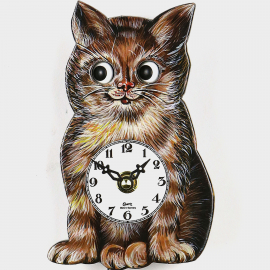 Cuckoo Clock Mini - Cat
Our previous price 34,90 €
Now only 31,41 €
you save 3,49 €
Show 1 to 2 (of in total 2 products)
Do you understand the difference between mechanical Cuckoo Clocks and Quartz Battery Cuckoo Clocks?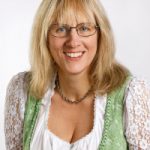 Easy and secure Payment
In our shop you can choose your desired payment method easily and securely.
14-day return policy
Are you dissatisfied with your product? You can utilize our 14-day return policy.
Contact & Help
Our Service is available to help you during and after your purchase, and will help you if you have any questions!