Robert Herr
Founded in the year 1868, the family business Robert Herr, led by Christophe Herr, is already in its 5th generation. The woodcarving craftsman creates new designs and also produces classic cuckoo clock models. Christoph has specialized in the production of unique editions.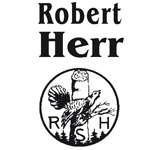 Show 1 to 1 (of in total 1 products)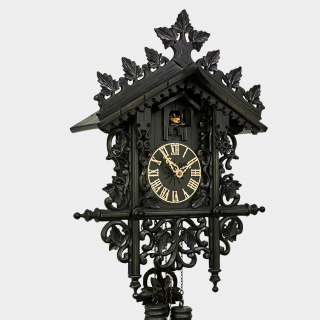 Cuckoo Clock - Railroad House, offered exclusively by us
Show 1 to 1 (of in total 1 products)
Do you understand the difference between mechanical Cuckoo Clocks and Quartz Battery Cuckoo Clocks?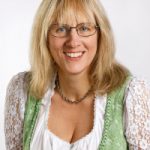 Easy and secure Payment
In our shop you can choose your desired payment method easily and securely.
14-day return policy
Are you dissatisfied with your product? You can utilize our 14-day return policy.
Contact & Help
Our Service is available to help you during and after your purchase, and will help you if you have any questions!